ABOUT FOXDALE FOREST
Zambia's First Sustainable Housing Development
THE VISION
GREEN HOMES
Our vision is to create a safe, tranquil and sustainable living environment for you and your family.
The development provides outdoor forest walking tracks, a club house, pool, children's play area, tennis court, gym, sports field, horse riding track and stables.
Foxdale Forest offers 85 stands, of which 12 are currently on sale in Phase 1. Sites range from 1,800 – 4,000 sqm in area.
SUSTAINABLE HOUSING
WHAT WE DO
Foxdale Forest is Zambia's first sustainable residential housing development. In the construction of homes, we encourage home owners to use solar power, rain and grey water harvesting, build with local building materials, recycle in the construction process, and consider the home orientation to reduce unnecessary heat penetration in summer, and heat loss in winter.
Meet Our Team
That Is Always There For You
Managing Director
Angelika Huwiler Anderson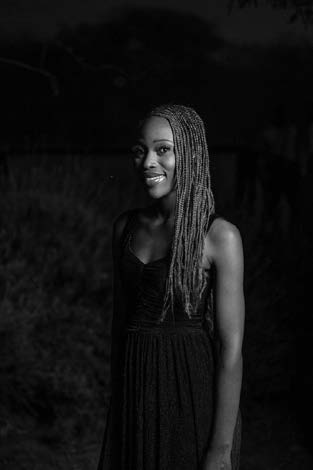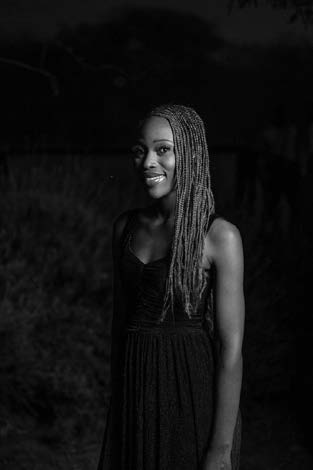 Sales & Marketing Manager
Memory Ng'uni
Accountant
Twaambo Nkonjela
Graphic Designer
Peter Banda
Foxdale Forest Is
Supported By
What an unforgettable evening! My husband and I are still "in a trance"! It was REALLY a stunning event! Everything just perfect!
Please continue to support the arts. Not enough people do and it's so good to see you lifting Zambia to new heights in so many diverse spectrums.
Wow, what an amazing evening! Will go down in history of Lusaka! Really really enjoyed ourselves. Amazing music, hospitality etc
The opera was a magical experience for us! As a lover of music, my soul is well nourished!
It was an absolutely beautiful and breath-taking event, very well organised and conducted.
Beautiful and peaceful place.
It's been a week of unwinding and tranquillity indeed. Great food and hospitality.
Wonderful and very dedicated and respectful team.
Also, I love listening to Angelika explain stuff; She's super passionate about this and by existing in alignment it really shines through.
It was such a beautiful experience.